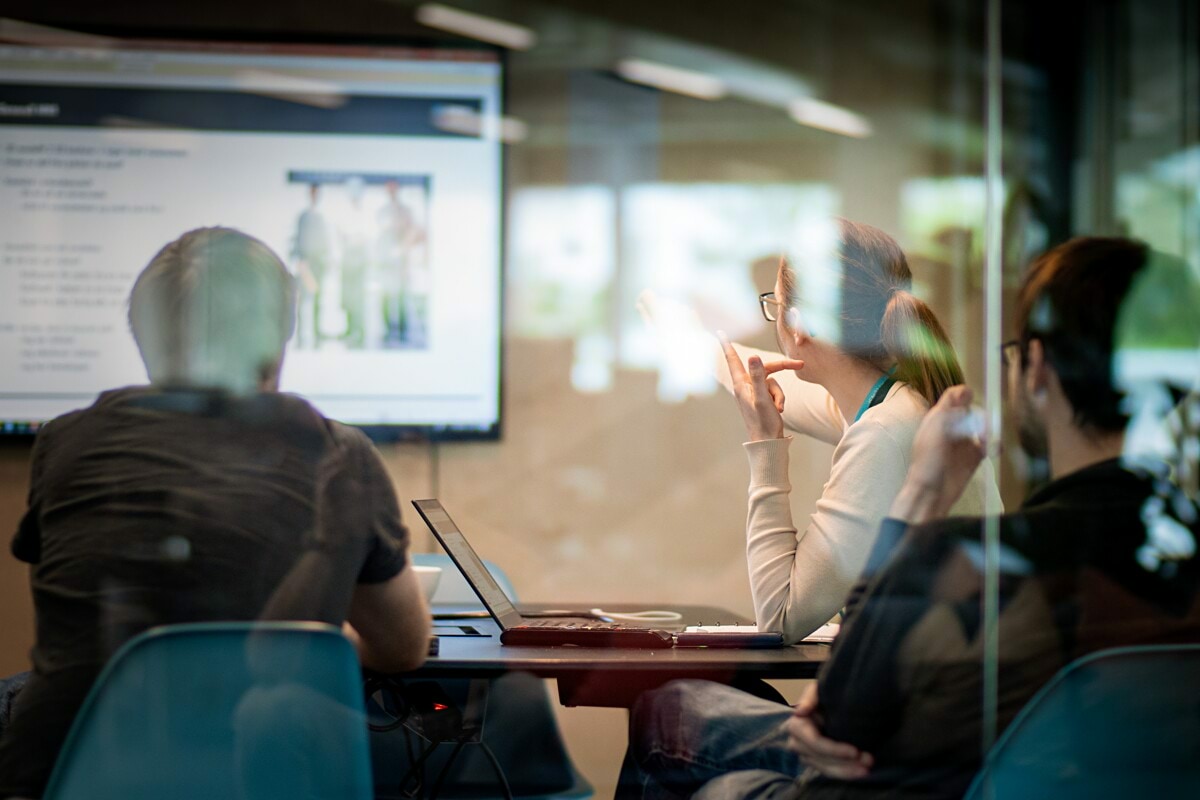 Project Management
Project Managers in Attensi, ensure that Attensi's customer projects are delivered on time, budget and quality. We work closely with our customers, and manage teams of game developers, designers, graphic artists, writers to ensure we deliver training solutions that have a real impact and excite!
Are you a project manager with a passion for creating real customer impact?
An exceptionally exciting, fun and challenging workplace
We believe that people perform their best work when they are challenged, free and engaged. Therefore we strive to avoid hierarchies and limitations. We focus on rapid, iterative development, distributed decision power, broad involvement - and on having fun at work!