Powered by people - like you?
Attensi is powered by people. Not just any people – our brilliant, dedicated, playful team of game changers.

We hire innovators.
Curious types. Idea-generators. Those of an open mind.
And it really helps if you're good fun too.
We are always looking for exceptional people to join the team, and are hiring across all areas.
Check out our vacancies below to find your next move!
An exceptionally exciting, fun and challenging workplace
We believe that people perform their best work when they are challenged, free and engaged. Therefore we strive to avoid hierarchies and limitations. We focus on rapid, iterative development, distributed decision power, broad involvement - and on having fun at work!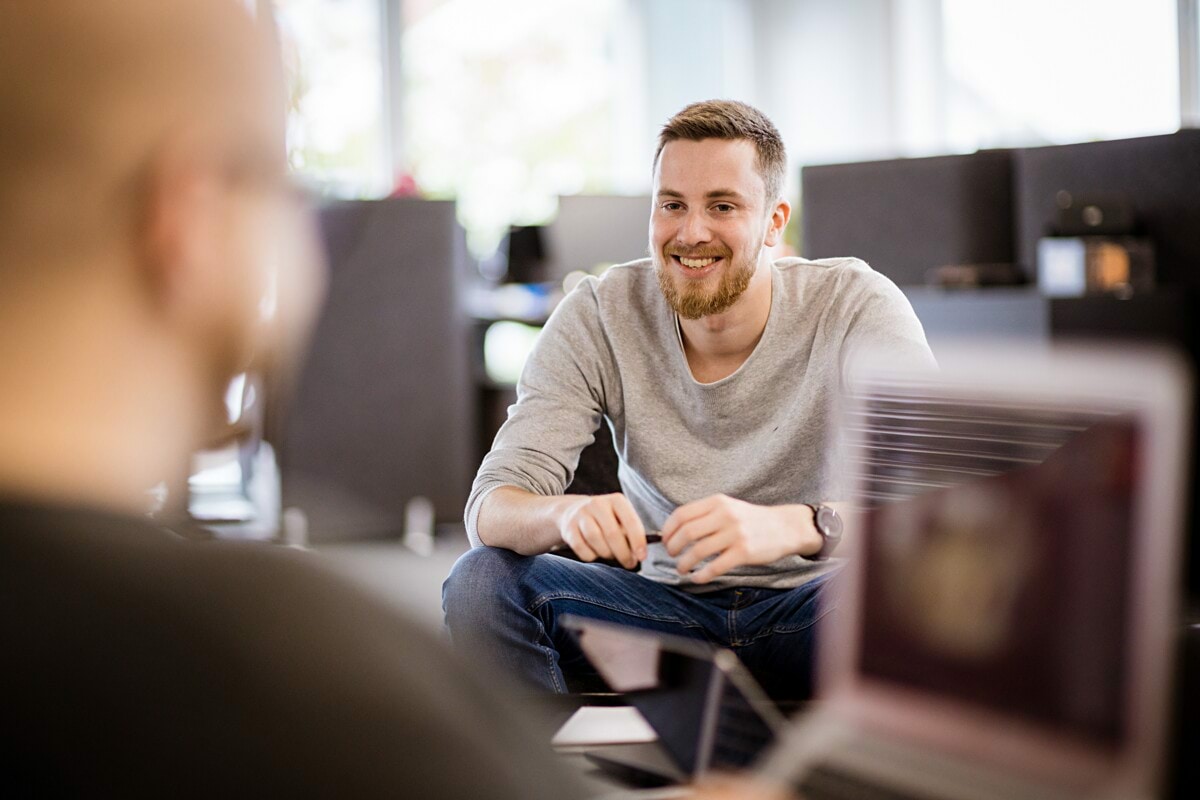 "Working at Attensi gives me a strong feeling of purpose. I get to work on technology and solutions that are new and different, helping people develop their skills."
- Jon Inge Stenberg, Attensi