Area
Sales and Business Development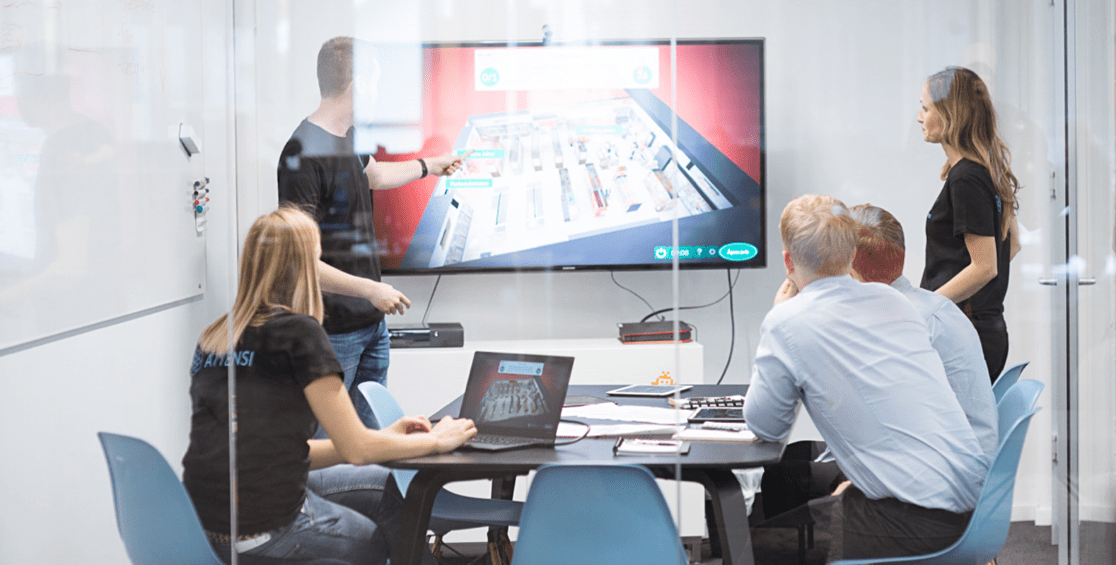 Our commercial team take an insight-driven approach to generating leads, converting them to meetings and communicating Attensi's unique value proposition in order to land new client relationships and develop existing ones.
Attensi's products tend to delight both existing and prospective customers easily. However, our commercial processes tend to be complex and driven forward through close collaboration with the customer to ensure we arrive at value propositions and products that address their specific needs and painpoints.
Do you enjoy the art of business development?
An exceptionally exciting, fun and challenging workplace
We believe that people perform their best work when they are challenged, free and engaged. Therefore we strive to avoid hierarchies and limitations. We focus on rapid, iterative development, distributed decision power, broad involvement - and on having fun at work!