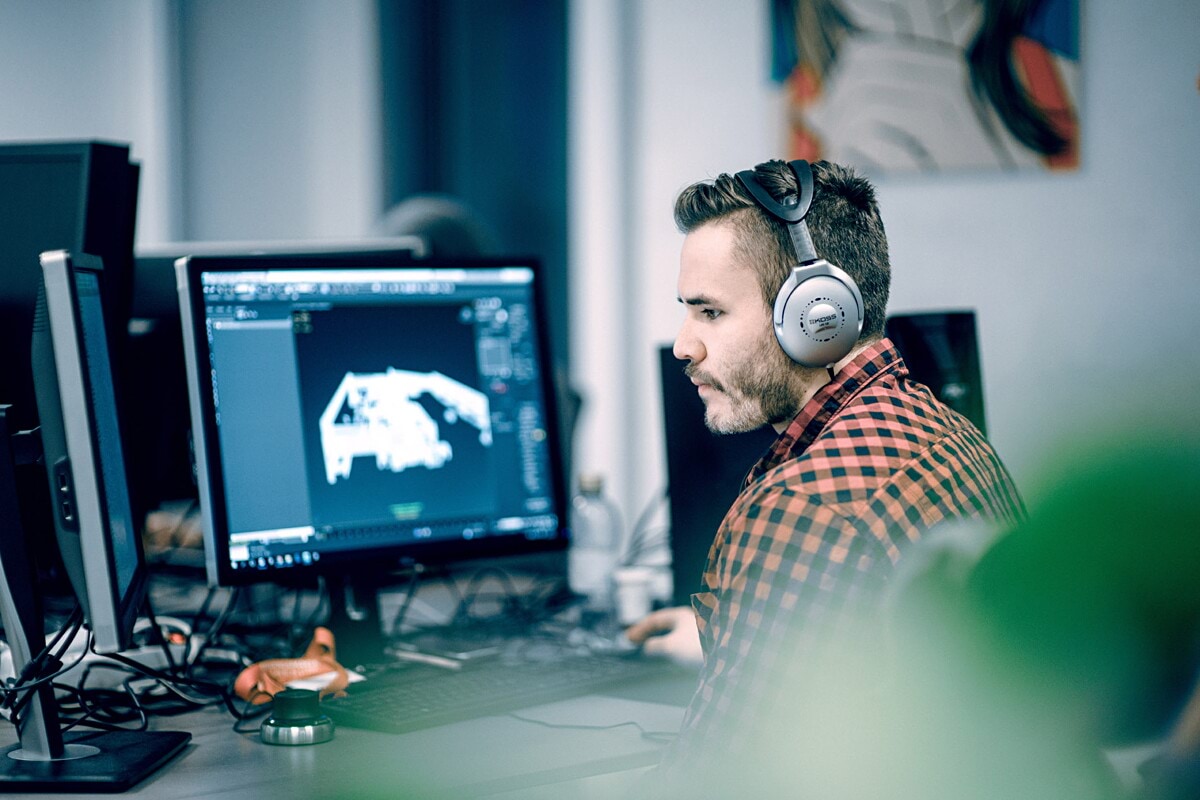 Arts and Graphics
Artists in Attensi work on creating and developing the characters, animations, sound effects and other graphic elements in our games. We work with writers, designers, project managers and the customer to develop characters and graphical element that create realistic learning environments and exciting player experiences!
An exceptionally exciting, fun and challenging workplace
We believe that people perform their best work when they are challenged, free and engaged. Therefore we strive to avoid hierarchies and limitations. We focus on rapid, iterative development, distributed decision power, broad involvement - and on having fun at work!